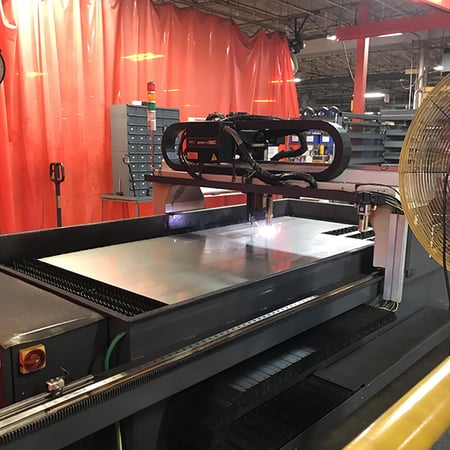 55,000 manufacturing jobs were added in the U.S. in the first half of this year, according to an online article by CNN Money on July 3rd. Manufacturing jobs boost the economy and lower the unemployment rates, as well as contribute to a feeling of patriotism in our country. It's true. We take pride in the "Made in the USA" labels we see on goods, and feel good when we support U.S. manufacturing by purchasing those products.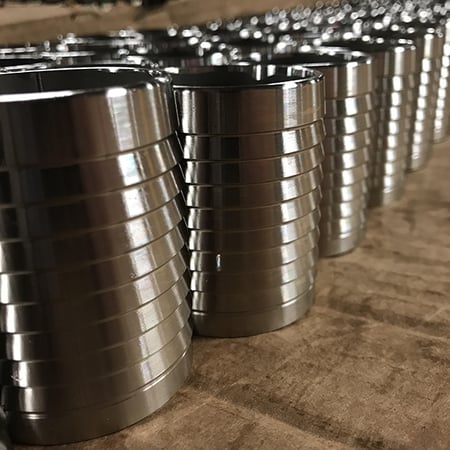 October 6th marks National Manufacturing Day, but we at Dixon are celebrating the entire week by launching manufacturing apprenticeship programs, holding trivia and photo contests, and having a company cook out on Friday. Maybe a few of us will take time to reflect at some point this week – either on the history here at Dixon, with over 100 years of U.S. manufacturing experience, or on the U.S. pioneers of manufacturing, Henry Ford, Andrew Carnegie, and John D. Rockefeller, to name a few. The industries they created and helped flourish – automotive, steel, and oil, are still some of the major markets that Dixon serves today.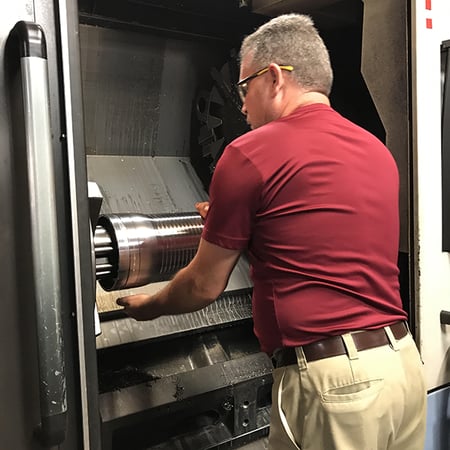 Of course, the pioneers of manufacturing in our country were at their core, innovators. U.S. manufacturing jobs consist not just of workers pouring metal to make castings, running machines to make parts, or welding components to make finished goods. Manufacturing jobs include engineers that design new products, and promote the spirit of American ingenuity. They include engineers that design more efficient processes, and help keep manufacturing companies competitive.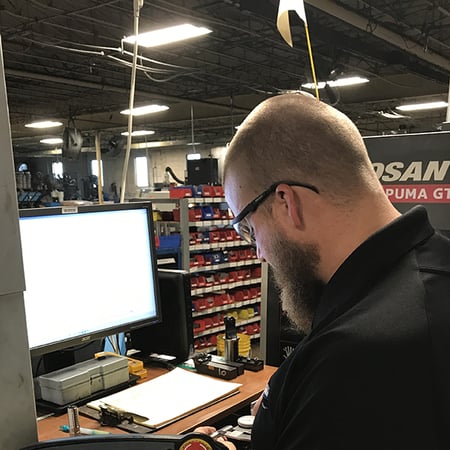 In Dixon's 2010 formal strategic planning document we committed to one critical tenet – that Dixon would remain and thrive as a North American manufacturer. Soon thereafter, we opened the Dixon Innovation Center, and dedicated it to two Dixon pioneers of innovation, H.W. and R.B. Goodall.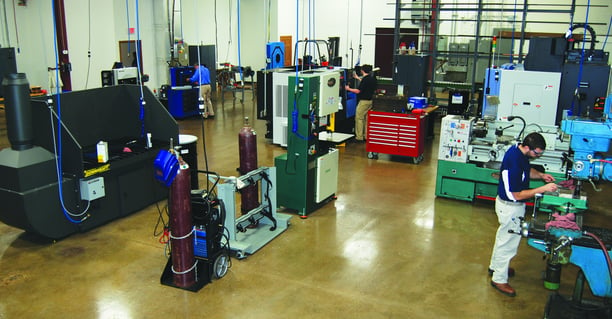 Since the Innovation Center's opening new products have been introduced to the market and jobs have been added or created to support Dixon's growth. And we are fulfilling our commitment to ourselves, as we thrive as a U.S. manufacturer in 2017.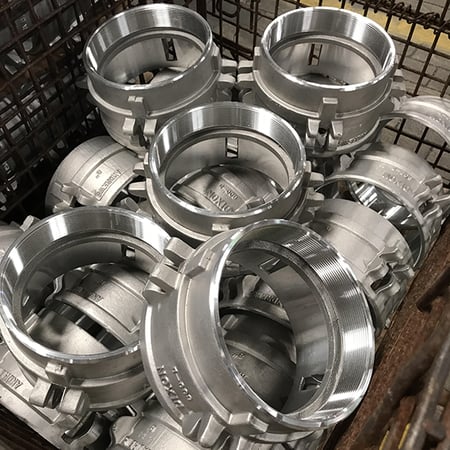 What does the future hold for U.S. manufacturing?
Our world is shrinking as the global economy expands. There are many who question whether the United States can remain competitive as a producer of goods, and the "service economy" trend in our country is heading to an inevitable conclusion. Yet, there are reasons for optimism. Our country is moving in a direction towards energy independence. Vast natural resources of energy, both traditional and non-traditional, are being discovered and developed. Infrastructure projects to repair or rebuild our highways and bridges, our railways and airports, are badly needed. If we continue to carry a vision of innovation, as our forefathers like Ford, Carnegie, and Rockefeller did, then our manufacturing future could be full of opportunities.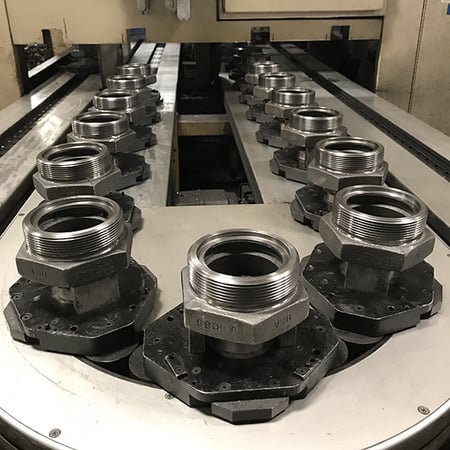 What is Dixon doing to secure its future as a U.S. manufacturer?
First, we are investing in it. By investing in the best people and most modern equipment (machine operators, design and process engineers, new equipment), we position ourselves to stay competitive and innovative. Secondly, we are promoting it! I am proud to work for a company that manufactures products in the United States. Our customers are proud to support companies that manufacture domestically. When we talk to them, we reinforce the Dixon brand being synonymous with U.S. quality. When we can, we invite them to visit our factories and let them see the commitment we have made for themselves.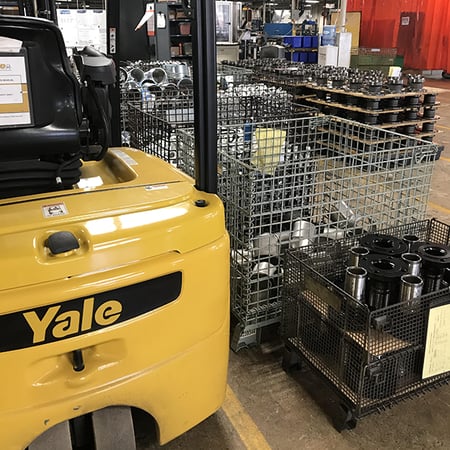 Sports is a great metaphor for life. The successful teams embrace competition. They set ambitious goals and strive to achieve them by working together. And they have great leadership that always looks for ways to innovate, and stay ahead of the competition. Successful U.S. manufacturing companies do the same thing, and when they do, we all win!