In the cryogenic environment, often it's confronting challenges in the field – literally – that lead to new answers and new solutions.
As a recent example illustrates, one of Dixon's customers was experiencing problems while using bunkering connections during the transfer of liquefied natural gas. Technical specialists from Dixon were called to the scene to witness the next bunkering operation and assess the situation.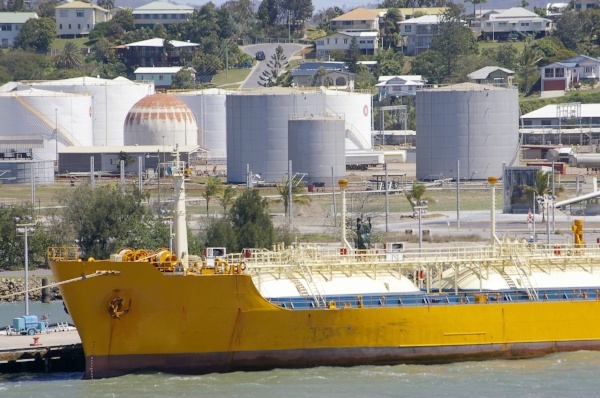 During the pre-dawn bunkering procedure, the Dixon specialists noted intermittent performance problems with the coupling. Unfortunately, quick-fix attempts "on the scene" were unable to correct the issues.
So, it was time to bring the coupler to the Dixon Innovation Center for more rigorous testing. That testing found that the high side loads on the coupling were causing performance issues at certain points of the LNG bunker cycle. Further evaluation determined that the addition of extra support bushings would greatly increase the side loads that could be applied to the coupling.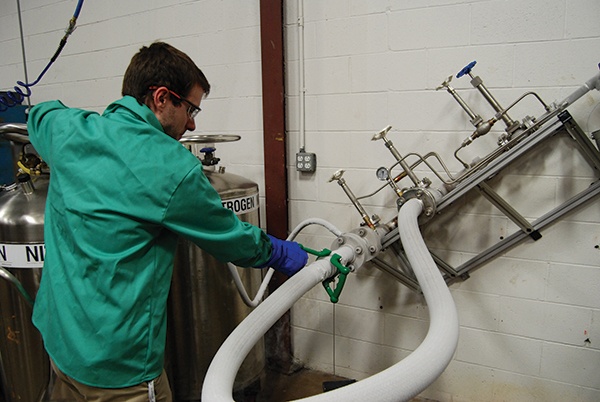 As a result of that discovery, machining was done to the coupler along with the addition of the bushings. Next, in-field repair kits were prepared and shipped to all affected customer locations.
The entire process from the original call to the delivery of repair kits happened within a matter of weeks. In addition to the quick turnaround Dixon was able to provide, this customer was able to solve a significant problem without having to make changes in the way it performs its bunkering operations – thereby maximizing work efficiencies and eliminating the need for employee retraining.
Read more about designing cryogenic products.
Contact
for information on your specific application requirements.