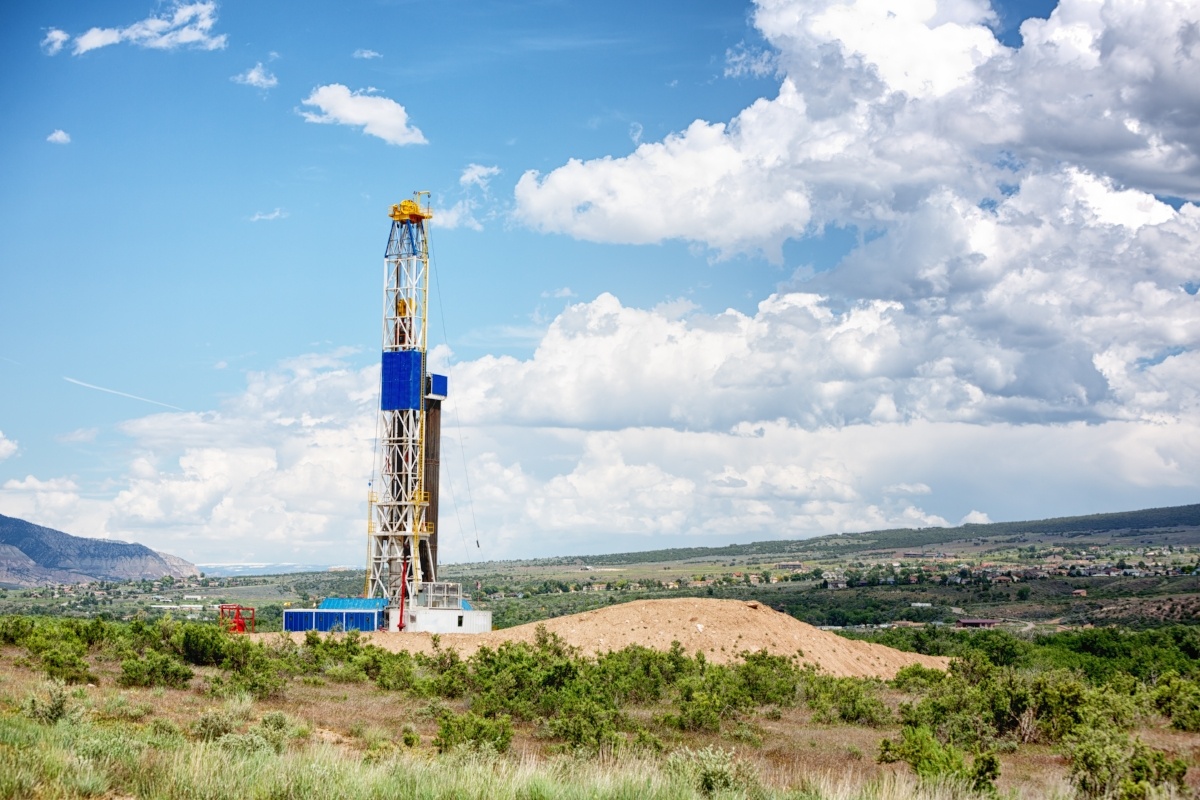 When petroleum prices dropped to new lows in 2014, the technology used in hydraulic fracturing equipment was destined to evolve with productivity gains. On the low-pressure side, blenders, hydration systems, acidizing units, chemical additive units, and missile trailers needed to be more efficient. For example, these machines traditionally consist of multiple components that are fabricated by using a combination of welding and threading, which are then installed on the equipment only to develop leaks in the harsh environment of slurry transfer. As Dixon became engaged with these challenges, our engineers designed and produced one-piece products that lasted longer in these applications.
Development of the Dixon Boss LPS product line began in late 2012, and when the bottom fell out of the market, we continued working with OEMs and end users to develop the products that had been defined for low-pressure equipment applications. When the industry stabilized in 2016, the customers we had been working with welcomed these products, our offering expanded, and we continue to develop new and improved products that are used on hydraulic fracturing machinery.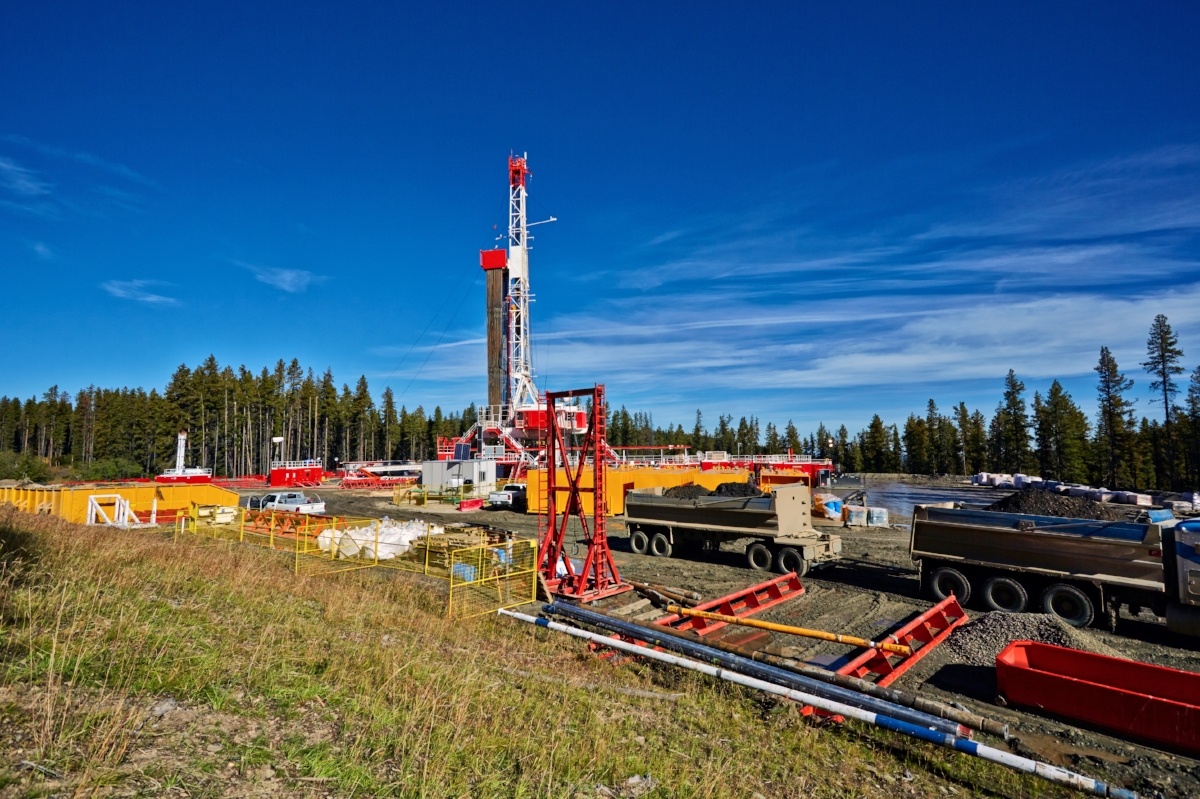 This spring America's oil companies are expected to produce a record 10 million barrels of American crude a day, largely due to another record that is expected to fall in coming months: By the end of the year, fracking intensity is projected to exceed levels reached in 2014 — the height of the so-called shale revolution — as hydraulic fracturing operations use more sand, water and pumping horsepower than ever before to free oil and gas from shale rock. The result: U.S. crude production should reach an all-time high with just half the number of drilling rigs used at the peak of the last energy boom. [TANKTRANSPORT · UPDATED APRIL 19, 2018]
"The intensity of oilfield equipment used in hydraulic fracturing of shale wells is wearing out parts and machinery faster than ever today and should keep the pressure pumping market tight for the rest of 2018", said Halliburton's CEO Jeff Miller. "Despite incremental horsepower coming into the market, I believe this undersupply will persist as wear and tear continues to degrade equipment," he said. [Houston (Platts)--23 Apr 2018]
U.S. shale production is expected to rise to a record 7.18 million bpd in June, said the U.S. Energy Information Administration (EIA). Producers drilled 1,297 wells and completed 1,242 in the biggest shale basins in April, leaving total drilled but uncompleted wells (DUCs) up 55 at a record high 7,677, according to data going back to December 2013. [New York - Reuters, May 14, 2018]
Customer Feedback:
Abr

asive slurries wearing out equipment

and parts
Repairs consist of re-welding and/or using rubber washers with screws
CO2 transfers at -30°F temperatures cause performance issues
Acidizing well treatments use Hydrochloric (HCL) and Hydrofluoric (HFL) acids in concentrations ranging from 15-28% can be challenging
Dixon Direction:
Design and manufacture one-piece hose fittings, flange adapters, and intake manifolds
Eliminate flow restrictions and welds when designing products
Utilize iron casting technology to produce products that perform well in abrasive applications
Use iron technology to produce products that have resistance to water-based acids, and are reliable in low-temperature environments
Incorporate flow geometry in suction manifold designs to aid the elimination of sand dropout
Include user-friendly inspection ports in the suction manifold design
Dixon Results:
Flange adapters, hose fittings, and intake manifolds are one-piece designs
Hose fittings, flange adapters, and intake manifolds utilize iron casting technology with best-in-class flow geometry and no welds
Cold temperature lab testing and extensive field testing prior to production
Fully-dressed suction manifolds rated for 350 PSI WP, pressure tested at 700 PSI, and include identification plate with assigned serial number and fabrication date
Dixon has been experiencing strong demand from customers that thrive on shale plays, and we're committed to continuously investing in resources to supply safe and reliable products. Dixon was founded in 1916, and manufacturing technology is deeply rooted in our culture. Our company is vertically integrated with foundries, machining centers, and distribution facilities, and our objective is to be the easiest company you do business with every day!
For more information on how we can help you save time and money in your hydraulic fracturing operations email
. Remember, no welds, no threads, and no leaks!
Read our case study Why Use Dixon Triplex and Quintuplex Manifolds on HHP Hydraulic Fracturing Pumps?