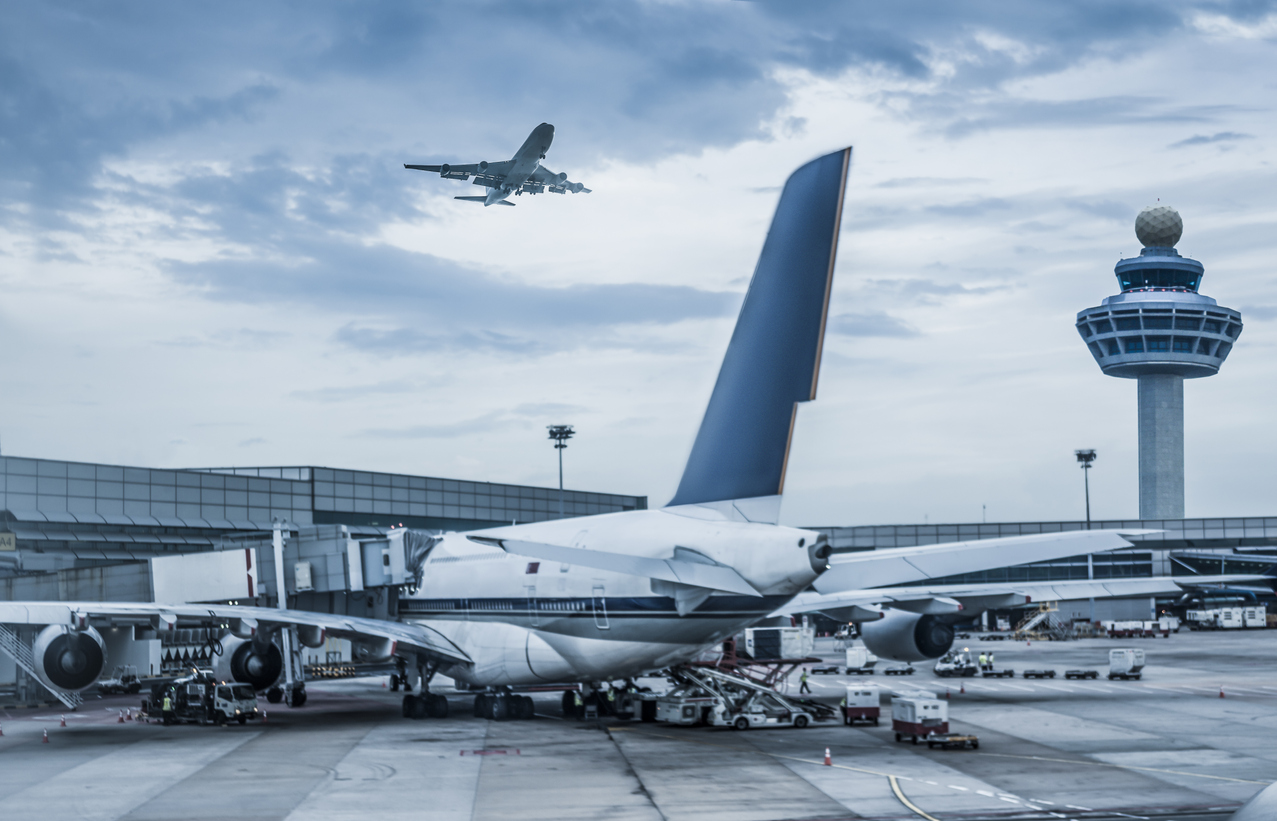 It's a bird, it's a plane, it's… an airport fueling system?
Most of us have never given airport fueling systems a second thought, yet anyone who has traveled by plane owes them a debt of gratitude.
Not surprisingly, filling an airplane with fuel isn't as simple as pulling into a gas station and filling up the tank. Fuel systems are complicated and intricate, but they play a vital role in the transport of mail, imported goods, and human beings across the globe. While they're not exactly Superman, fueling systems might just be the unsung heroes of the skies.